BIRKENSTOCK x STÜSSY Outlet Online
There's no other shoe that fits any season, any aesthetic, or any location better than the Birkenstock Boston clog. From beachgoers in the summer to street-style Soho kids on Lafayette, the Boston clog is a staple amongst any community. However, the original shoe is elevated by a collaboration with the streetwear and trendsetting brand, Stüssy. The shoe was released on August 27th, and celebrated with people all over social media posting that they were one of the lucky ones that were able to snag a pair of their own. What was already a fan favorite amongst fashion enthusiasts, the collaboration with Stüssy only amps up the appeal to purchase a pair. Coming in three distinct colorways embossed with the iconic Stüssy logo, the shoes call for immediate addition to anyone's collection.
The original Boston clog, worn for style, comfort, and the utmost effortless ease, combined with Stüssy's carefree skater angst, pairs for a collaboration that sounds like a no-brainer.
The campaign for the shoes depicts the overall broader message for what this collaboration stands for, and represents. With someone anonymously relaxing at a beach with their feet kicked up, it really shows just how versatile the shoe really is. On the other hand, the model wearing patchworked pants really solidifies this collaboration as one that is effortlessly cool, yet designed to stand out. Hopefully down the line, we can see more collaborations between these two staples because, after the release of this one, anything else that they come out with will be legendary.
The BIRKENSTOCK x STÜSSY Boston Clog Collaboration is available online now.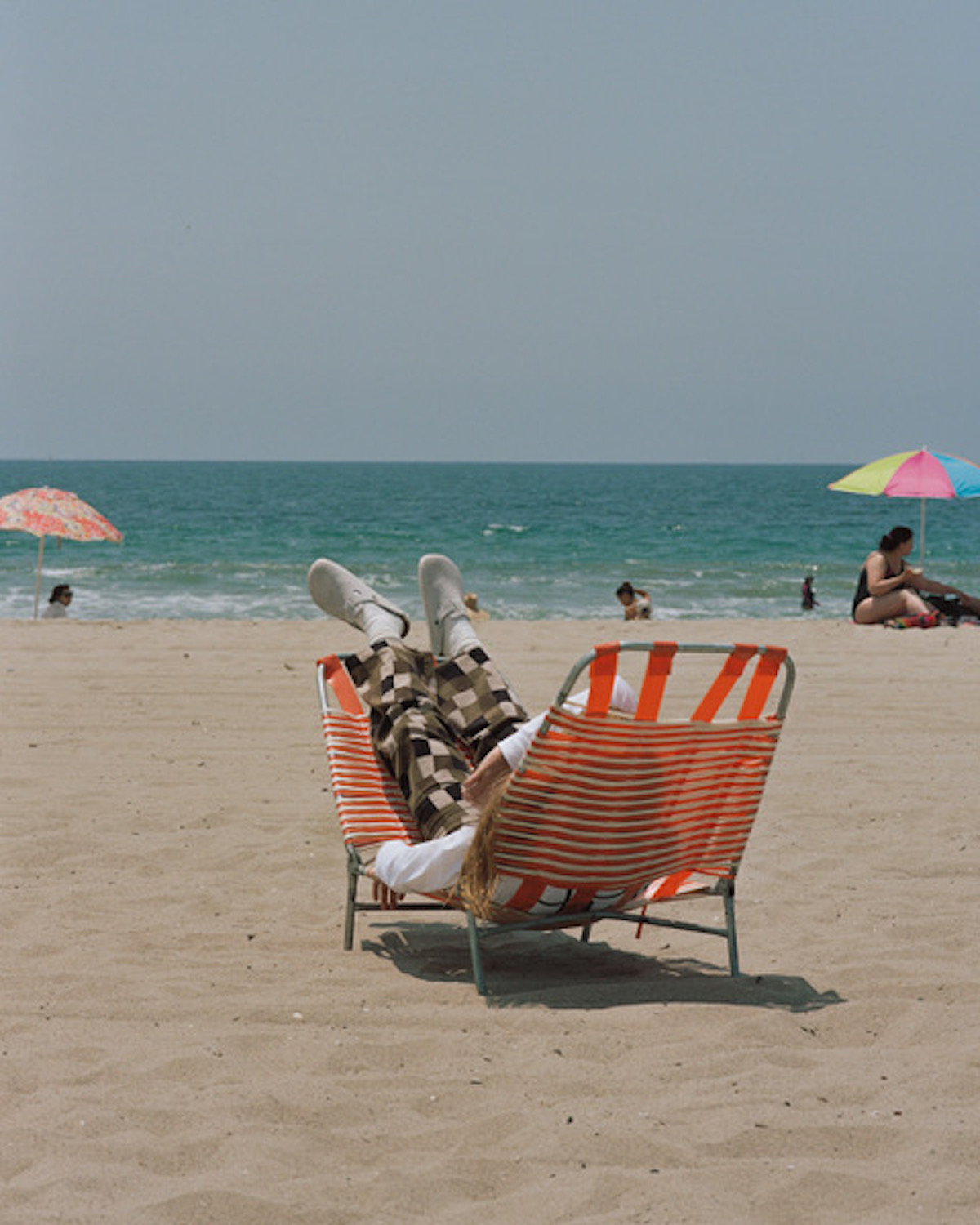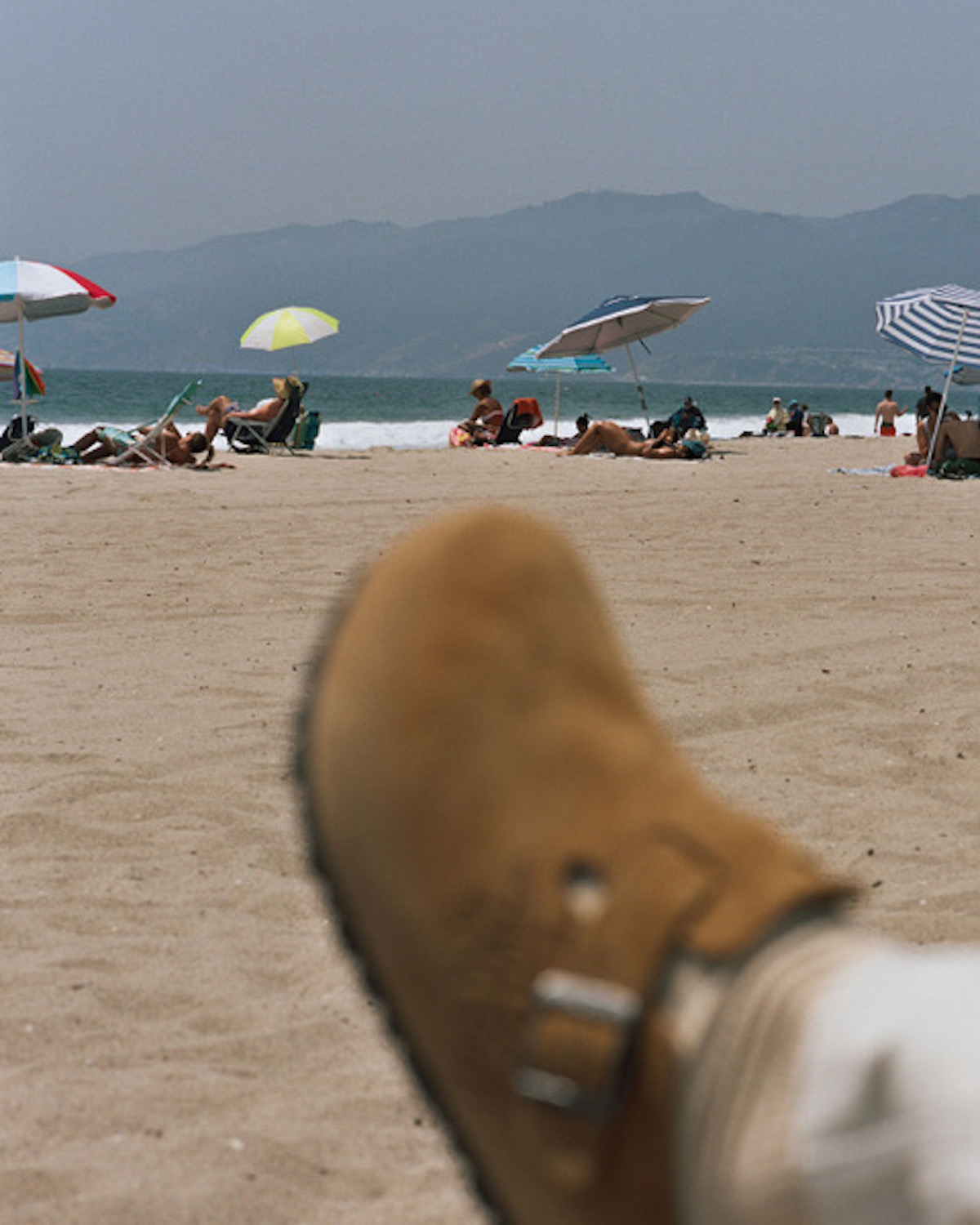 ---